Free Generator and Electrical Classes for 2020
Frazer offers a free hands-on operational and maintenance training program each month. The program includes classes for a full day of generator training and a half day of electrical and A/C training.
Frazer's 12V DC system and independent 120V AC generator are hallmarks of Frazer Emergency Vehicles. Knowing how Frazer's electrical systems work and how to operate your Cummins Onan Generator are keys to keeping your unit always on the road.
In the generator class, you will learn all about the Onan, best practices for preventative maintenance and how to troubleshoot common problems.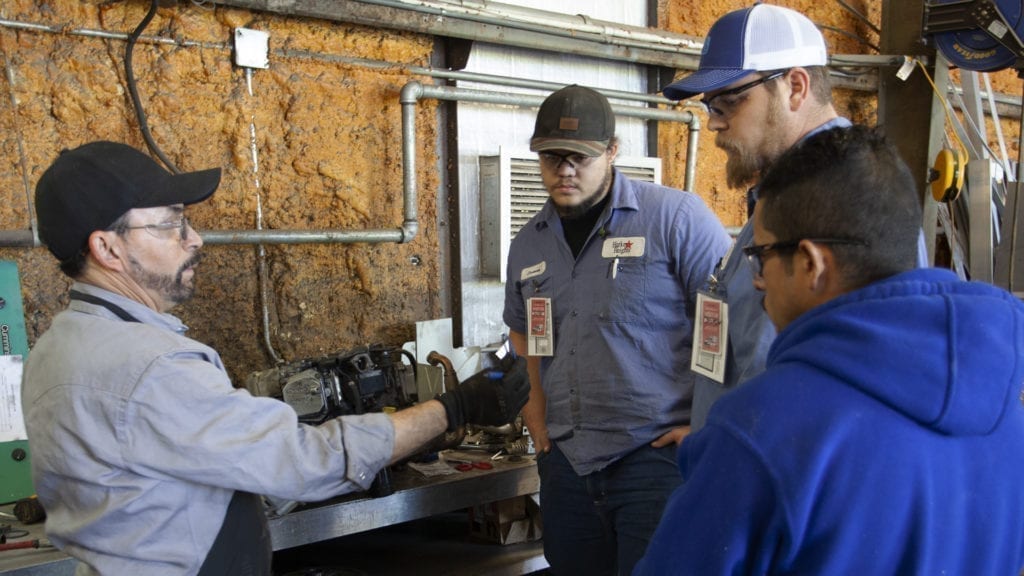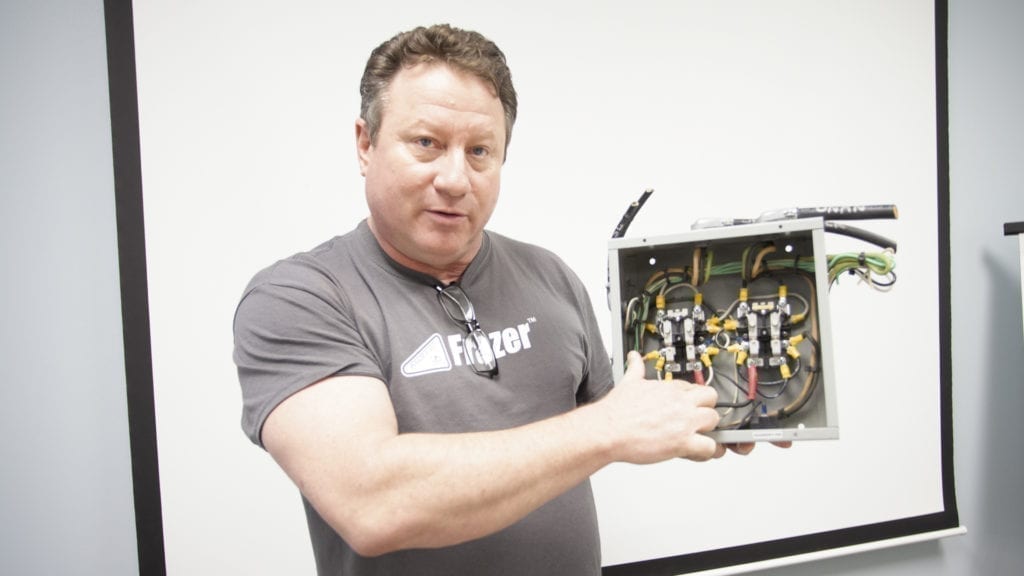 In the electrical class, you will be given an overview of Frazer's 12V DC and 120V AC Systems as well as a break down of some basic circuits.
You can split the courses up and are welcome to come back as often as you like. We provide lunch on Wednesday. If you need overnight accommodations, we have a special rate at a nearby Hotel that provides breakfast as well.
Register Now. Contact us at 888-372-9371 or email us at [email protected]
The class size is limited to 8 per month. So, please let us know as soon as possible the name or names of the people you are sending and their position in your company.
Looking for More Information?
Frazer has been building custom EMS vehicles suitable for licensing and use as Mobile Stroke Units, Mobile Clinics, and Ambulances since 1985.