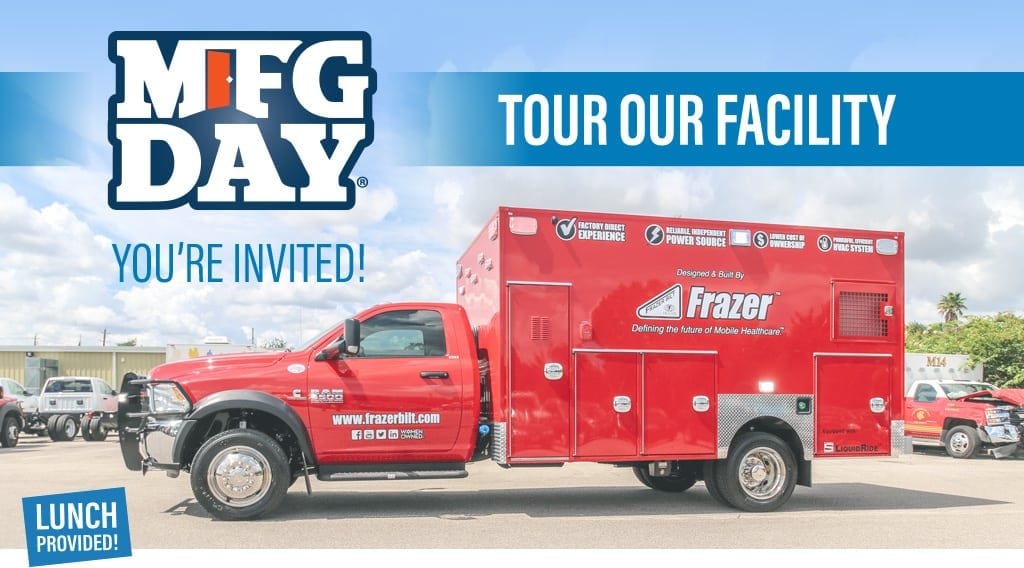 GET AN INSIDE LOOK AT OUR CULTURE & MANUFACTURING PROCESS.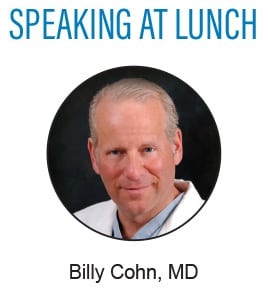 DATE: OCT 5TH
TIME: 10AM – 2PM

We're proud of what we do here at Frazer and would like to invite you to join us for Manufacturing Day — an annual celebration during which thousands of manufacturers in North America open their doors to educate millions about modern manufacturing.
Here's a list of some of the exciting things we have planned.
Facility Tours
Guest Speakers
Q&A Sessions
Networking
Lunch Provided
Family Welcome
We can't wait to share what we do with you!
DIRECTIONS