---
Connected Safety for Fire & EMS
Safety Cloud by HAAS Alert delivers real-time
Slow Down/Move Over
alerts to civilian drivers from emergency vehicles, reducing the risk of collision by 90%.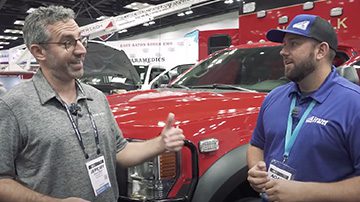 Video
Discussing Vehicle Safety
Adam speaks with Jeremy Agulnek from
HAAS Alert
about real-time connected vehicle safety. This feature comes standard, zero-cost safety solution on all new and remounted Frazer units.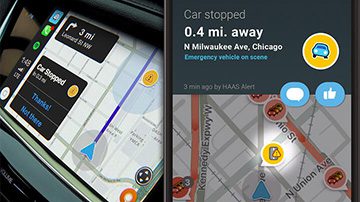 Feature
Real-Time Visibility
Safety Cloud is the leading digital alerting platform for first responders. Safety Cloud alerts nearby drivers and other first responders of your presence as soon as you turn on your lights and sirens.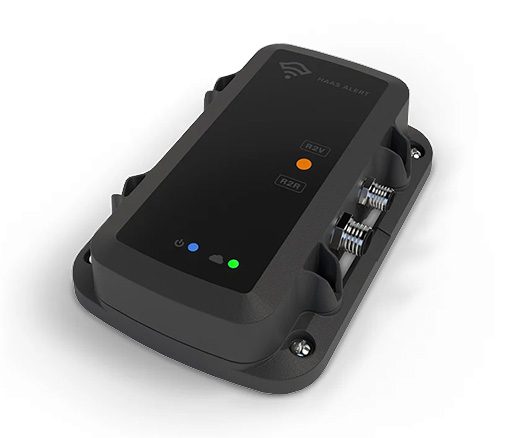 HA-5 Hardware
Directly Integrated with your
Emergency Lighting
The HA-5 automatically sends Slow Down/Move Over alerts to civilian drivers when your emergency lights are flashing. Users enjoy easy installation, an analytics dashboard, and even better… the first 3 years is on us!
R2R Add-On
Responder-to-Responder Alerting
Responder-to-Responder (R2R™) alerts notify fire and EMS crews when other Safety Cloud-equipped vehicles in active response mode are imminently approaching the same intersection. A set of lights attached inside the vehicle alert operators that a potential collision is imminent, providing critical warning to slow down.