Nothing Beats a Frazer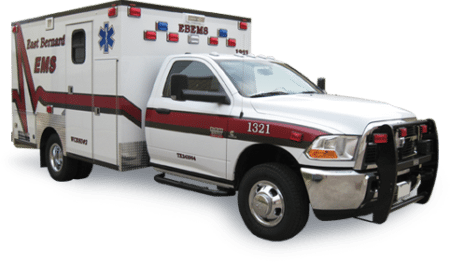 The Type I is the most popular product in our line of Generator-Powered EMS Modules. Our rugged all-aluminum construction provides an exceptionally safe and strong environment for your medics. Frazer modules are designed from the ground up to maximize available space, providing an environment that is not only efficient, but is also comfortable and a pleasure to work in.
Features




Spacious Interiors
The Type I interior is designed with convenience and efficiency in mind. Crew members have everything they need within arms reach plus ample space for patient care.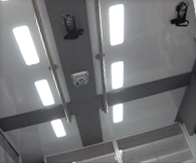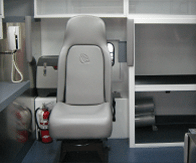 Rugged Exteriors
The exterior of a Type I Module have been constructed with an Ultra Strong base frame with 3" x .188" channel and tubing Welded, dual structural aluminum tubes on all sides and top for maximum strength.
---
12 ft. Module
The Type I 12 ft. module is perfect for most EMS services. The thoughtfully designed interior allows freedom of movement to care for your patients, abundant storage for all your equipment needs and plenty of room for your crew members.
14 ft. Module
The Type I 14ft module is the perfect solution for services that need extra space. The larger module interior accommodates larger equipment like bariatric cots and isolettes. It also allows medics at incidents requiring more crew members to easily move around without limiting their interaction with patients. Extra exterior storage capacity allows for items like rescue gear, turnout-gear, extra backboards and any additional equipment your service requires.