It's show time! We get asked regularly where we're going to be next and how might I, a prospective customer or long time fan, get a glimpse at the latest and greatest. Well, here's what's happening over the next few weeks.
The Big Easy
It's not too late to shake off the effects of Bourbon Street and head over to the New Orleans Convention Center to catch the 2019 EMS World Expo. 
The exhibit hall opens for exploring at 11:00 AM this morning and runs through 4:30 this afternoon. Tomorrow's hours are from 10:00 AM to 1:00 PM. 
You can meet with Adam Fischer, our VP of Strategic Sales, Territory Manager, Erika Fullick, or Sales Supervisor, Kasey Gillum to get the lowdown on what's happening now and what's upcoming for 2020.
Our friends at Marble Falls Area EMS graciously let us display their unit at this show and you can find it at booth #901, just left of the front entrance in between the Stryker and Zoll exhibit spaces.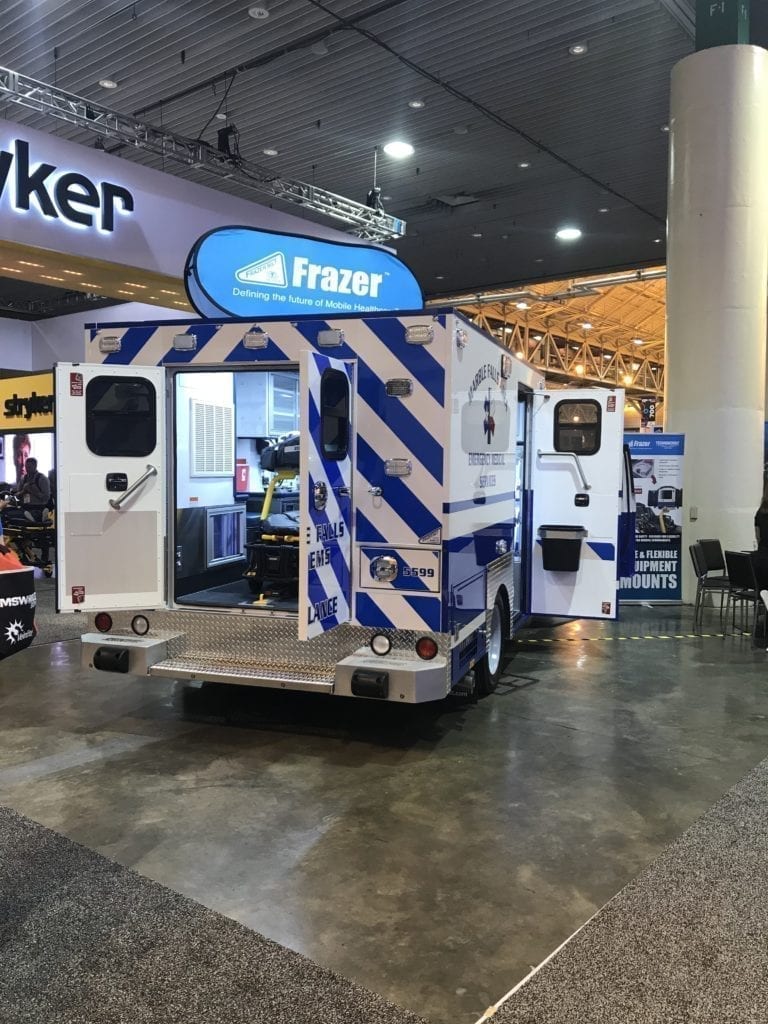 Come on by and see us, and make sure you get Adam to agree to meet you out later at the Cat's Meow to hear him sing some karaoke. He totally loves that.
Eat a Peach
If you're located on the Southeast coast or happen to be in the Gainsville, Georgia area in early November, Territory Manager, Erika Fullick will be on hand to answer all your Frazer questions.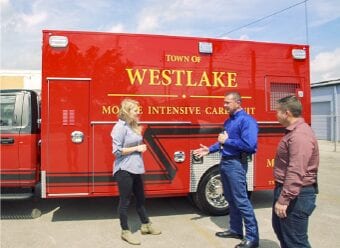 The 2019 Region 2 RTAC Trauma Symposium takes place at the Ramsey Convention Center, located at Lanier Technical College, 2535 Lanier Tech Drive, Gainesville, GA 3050.
We're still awaiting details on what unit might be available at this event, but we do know the exhibit hall opens at 7:50 AM and runs to 4:30 PM on Friday, November 1st.
This marks our first trip to this show so we hope you're able to stop by and see us if you're in the area.
Get Your Boots On!
Last, but definitely not least, we'll be making our annual pilgrimage to the 2019 Texas EMS Conference. This year's event takes place in Fort Worth and runs from Nov. 24-27 at the  Fort Worth Convention Center 1201 Houston Street Fort Worth, TX 76102.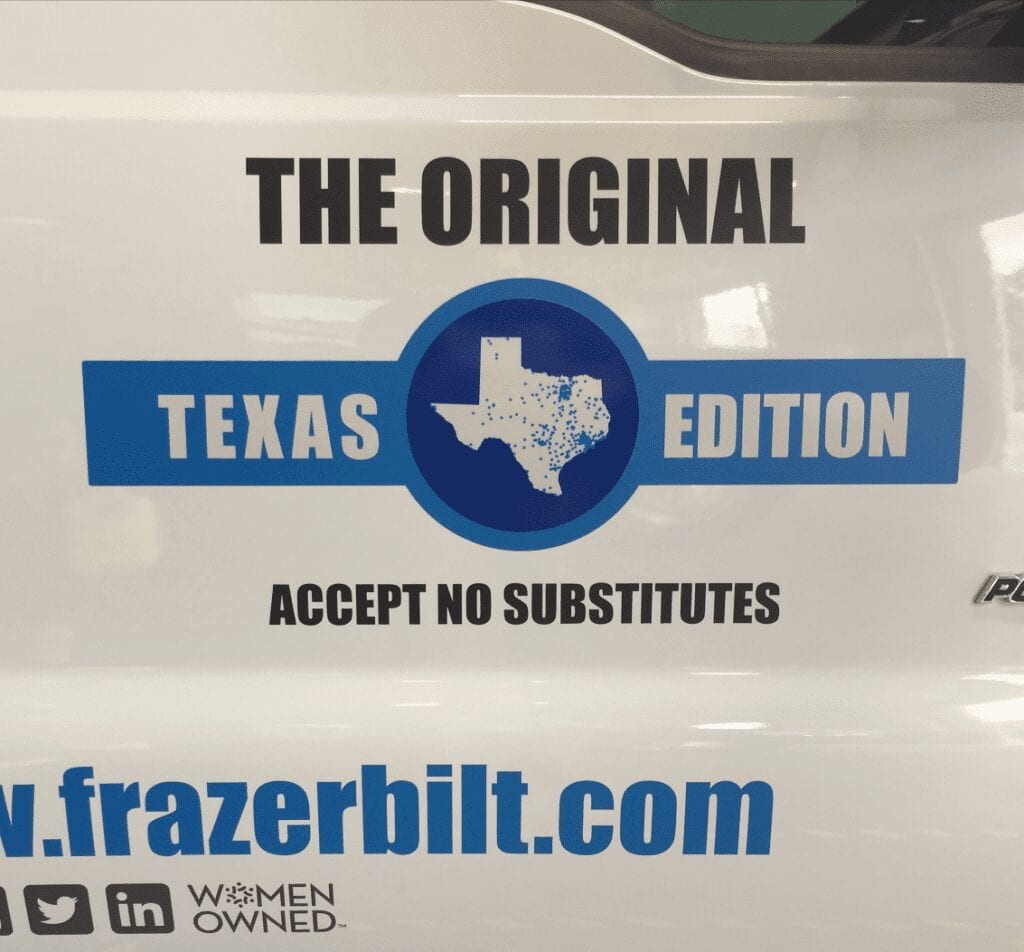 As you might expect, the Texas market is very near and dear to our hearts and this show is a great way to close out the year. And as usual, the show happens the weekend before Thanksgiving and serves as a poignant reminder why we're so grateful to our wonderful community of customers, friends, and family in an industry with such an impact on people's lives.
This show is also a great opportunity to catch up with our executives as most of them will be in attendance. Janice, John and Laura Griffin will all be there, as will our entire Sales Team.
We have booth #815 this year and will feature our Top Secret Demo along with a pair of other units graciously offered for display.
The exhibit hall opens from 12:00 PM to 5:00 PM on Sunday Nov. 24th and then again from 9:00 AM to 4:00 PM Monday Nov. 25th.
Plus, Fun Stuff!
Frazer hosts a social event every year and this time we'll be at Pete's Dueling Piano Bar, which features live music, Pappasito's catering, and drink tickets.
Pete's is located at 621 Houston Street, Fort Worth, TX 76102 on the second floor, and the event runs from 6:00 PM to 9:00 PM Sunday Nov. 24th. Stop by our booth to pick up an invitation and join us for the festivities!
We hope you can make it out to see us at one of these upcoming events. If you can't but would like to get more information on Frazer EMS Vehicles, please give one of our Sales Team a call at 888-372-9371.