For this Frazer Throwback Thursday we head back to 2004 when Frazer earns its "stripes" for a new department.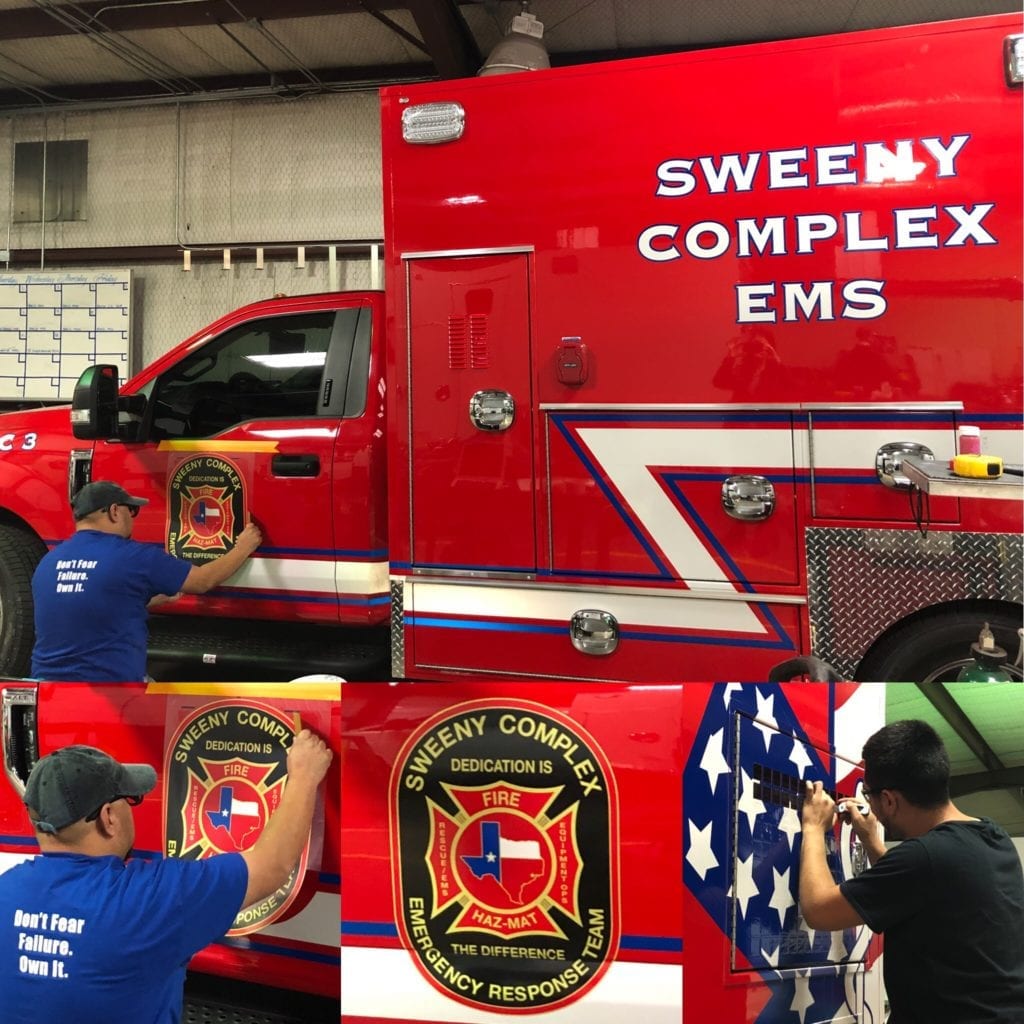 In 2004, Frazer sees an opportunity that is a clear cut winner from A-Z! In the past Frazer relied on independent contractors for its unit's graphics. Now with an increase of EMS Vehicle orders, Frazer decides its time to expands its in-house-production to include a Striping and Lettering Department!
It starts out with a single-color vinyl cutter and soon flourishes into a full-time service employing a staff of graphic artists.
Here's a peek at how a Frazer unit's lettering is prepped – in speedy fashion!
CHECK OUT our customer deliveries gallery to see how Frazer's Striping and Lettering Department has taken the blank canvas of an emergency vehicle and transformed it into a beautiful work of art!
Don't forget to LIKE and SUBSCRIBE to our Frazerbilt Youtube channel for the latest Frazer deliveries, features, interviews and updates!