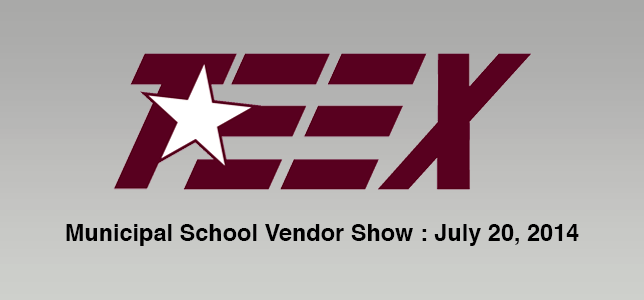 Sunday, July 20, 2014 marks Frazer's return to the Municipal School Vendor Show for the 25th year in a row! The show kicks off the festivities of the 85th Annual Texas AM Engineering Extension Service's Municipal Fire School.
Having worked with numerous Fire and EMS departments across Texas through the years, we appreciate the continuing education and hands-on training the Fire School provides to local, state and federal agencies.
On display this year is a 14 foot Frazer Generator-Powered Module built for Midland Fire Department, which is mounted on a 2014 Dodge Ram 4500. Although this is only the second unit we have installed with this system, it has received positive reviews for its superior comfort, steering responsiveness, easy installation and minimal maintenance.
Like all of our other Generator-Powered EMS Modules, the Midland unit has a host of standard features you won't find anywhere else in the industry. From LED interior and exterior warning lights, to all-aluminum interior cabinets, to the outstanding power and comfort provided by our separate on-board generator and 120VAC air conditioner, we give you the things you need for superior performance right out of the box.
Just like those other modules, the Midland box will eventually be ready for a cost effective and pain free remount. Be sure to learn more about our remount services as this can have a major impact on long term costs and total cost of ownership.
If history holds true, it will be hot in College Station this weekend. Make sure to stop by to see us and escape the heat. We look forward to seeing you there.