A Driver's Side Throwback Thursday View!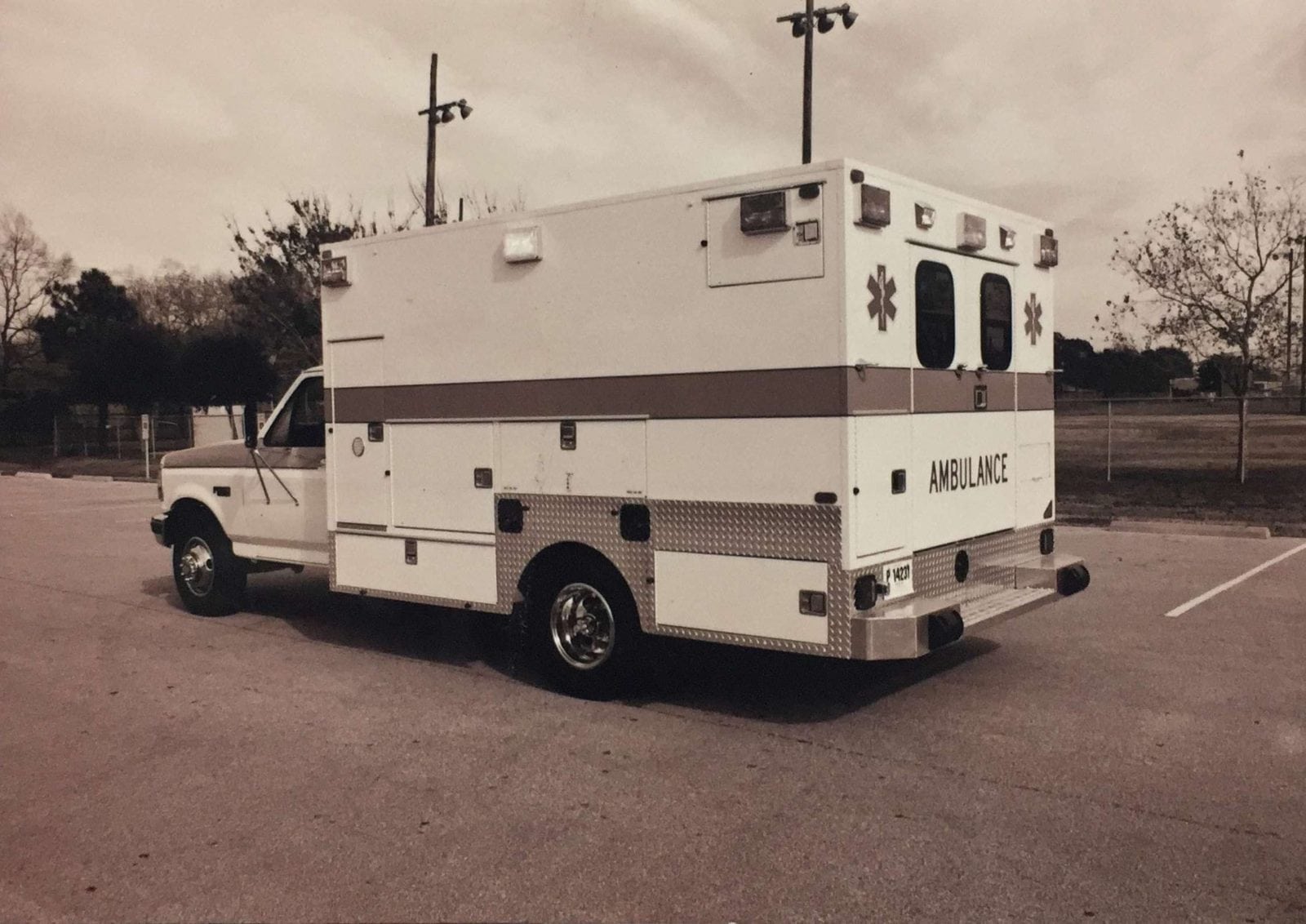 Our latest view from our archives shows a Frazer Type I unit on display at our neighborhood park in Houston.
Visit the Frazer History page on our website to see more of our work with seismic equipment and how our custom emergency vehicles have changed over the years!