Another Frazer Throwback gem with Marble Falls Area EMS!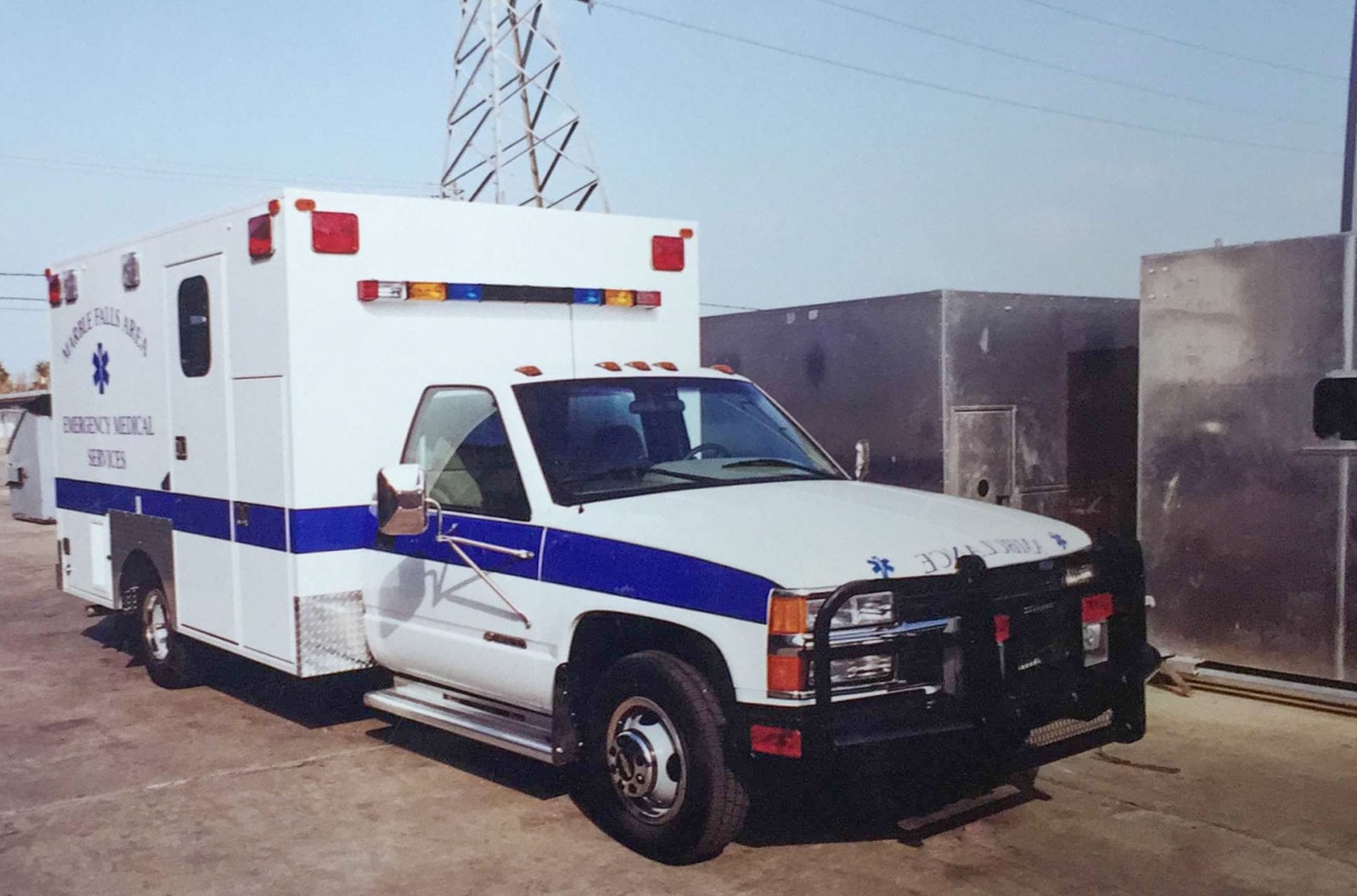 This week's Frazer throwback shows a great view of a Marble Falls Area EMS unit in the foreground with some of our aluminum modules.
Visit the Frazer History page on our website to see how our custom emergency vehicles have changed over the years!