Are you wondering what new chassis options you have for EMS vehicles in 2019?
There are more Hot Wheels® in the world than real cars: over 4 billion! Believe it or not – only two models are ambulances! Thankfully, you have more chassis to choose from in the real EMS Vehicle world. Gear up! In 2019, you can hit the road with new chassis options from RAM, Chevrolet, Ford, and International.
RAM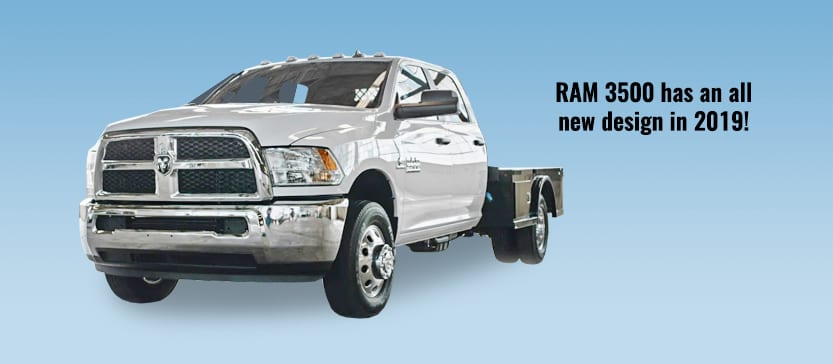 If you line up the 2018 and 2019 RAM 3500, 4500, and 5500 Series side by side you'll spot a NEW DESIGN right away! Everything from the frame to the body to the interior looks different in 2019. And what about all that stuff that makes the truck run? If you pop open the hood, you'll see the same powertrain RAM customers love. Buyer beware though, order early 2019! RAM says it will be a short production year for these trucks.
CHEVROLET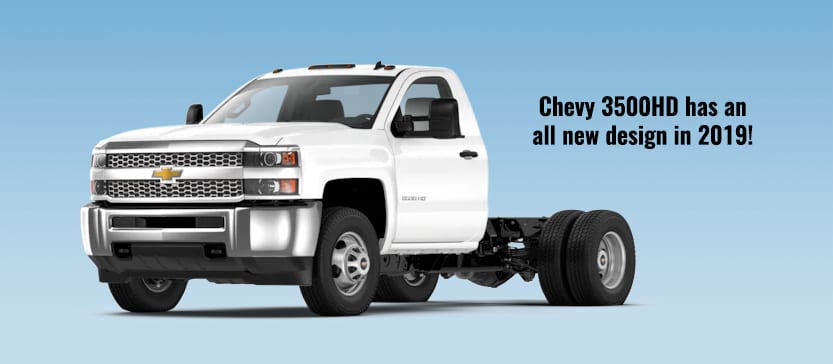 If you like a Chevy, you'll love what they've cooked up. Chevy's 3500HD has an all NEW DESIGN to it's frame, body, and interior. Under the hood, everything remains the same as far as powertrain goes. But if you want to order a 2019, sorry, ordering has closed. We're told there's a longer than normal downtime between model years. If you want a 2020, though… you can start ordering a Chevy 3500HD chassis sometime mid-2019.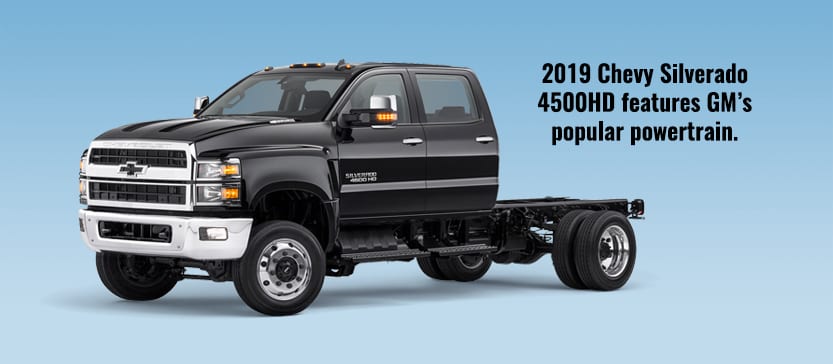 Now to the big news from Chevy! Their 4500, 5500, 6500 HD Series are all NEW TRUCKS! GM has collaborated with Navistar for the new truck series which incorporates GM's popular powertrain to expand the Silverado line. If you want a Chevy Silverado 4500HD, 5500HD, or 6500HD chassis cab, you can order now.
FORD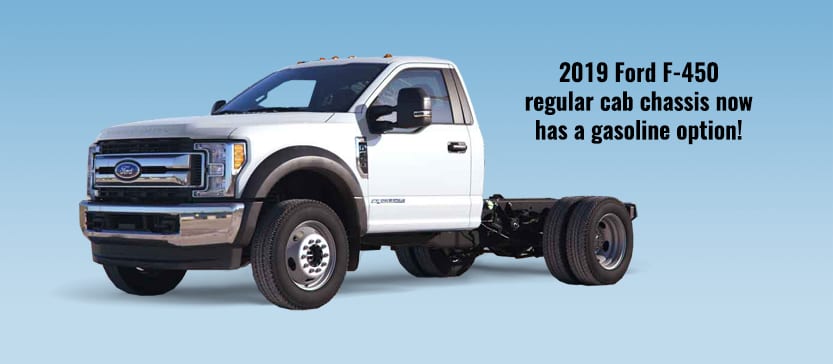 If gasoline is your favorite choice for fuel – this will make you smile 🙂 There's NOW a gasoline engine option for the Ford F-450 and F-550 with the same body style you've grown to love! For now, you can only get the gas option with a regular cab. On the plus side, you can begin ordering them in early 2019.
As a side note, Hot Wheels® has two new Ford models coming out in 2019 that you might like: The 2019 Ford Ranger Raptor and the '56 Ford F-100 Art Car.
INTERNATIONAL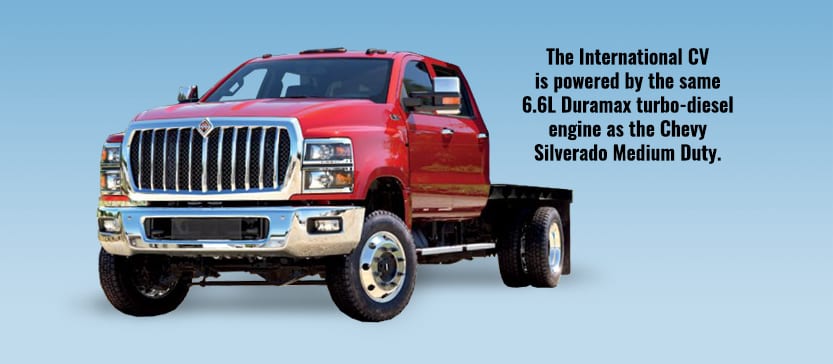 The biggest industry news arguably surrounds the GM/Navistar joint venture and the resulting all NEW truck: the CV. Here's the gist of it: International CV Is Navistar's Version Of The Chevy Silverado Medium Duty. The trucks look almost identical but the CV has a different grille with vertical slats. The CV truck replaces the TerraStar and features GM's popular powertrain. If you want this chassis, you can order now.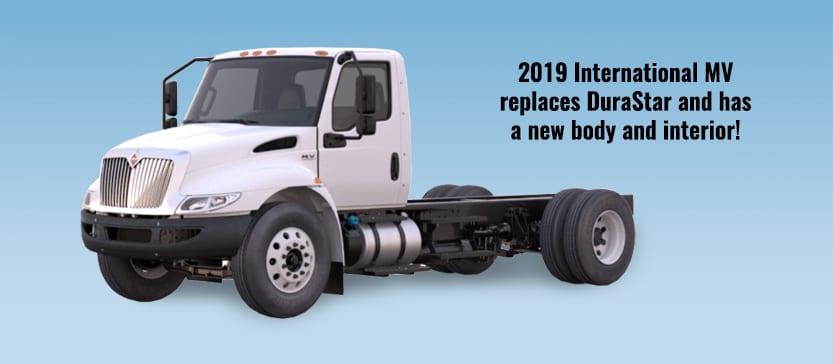 International is also introducing another NEW truck: the MV. The International MV replaces the DuraStar. While this new truck has a new body and new interior, it has similar features to the DuraStar. You can order the International MV now.
TAKE A VIRTUAL TOUR
Want to see what chassis everyone else is choosing and how their Frazer EMS Vehicle turned out? Cruise through our Customer Deliveries Gallery and take a virtual tour!
If you're a fan, check out Hot Wheels® new line for 2019.
Frazer has been building custom EMS vehicles suitable for licensing and use as Mobile Stroke Units, Mobile Clinics, and Ambulances since 1985.