We're in Charlotte at the EMS Today Conference to show you what Frazer is all about!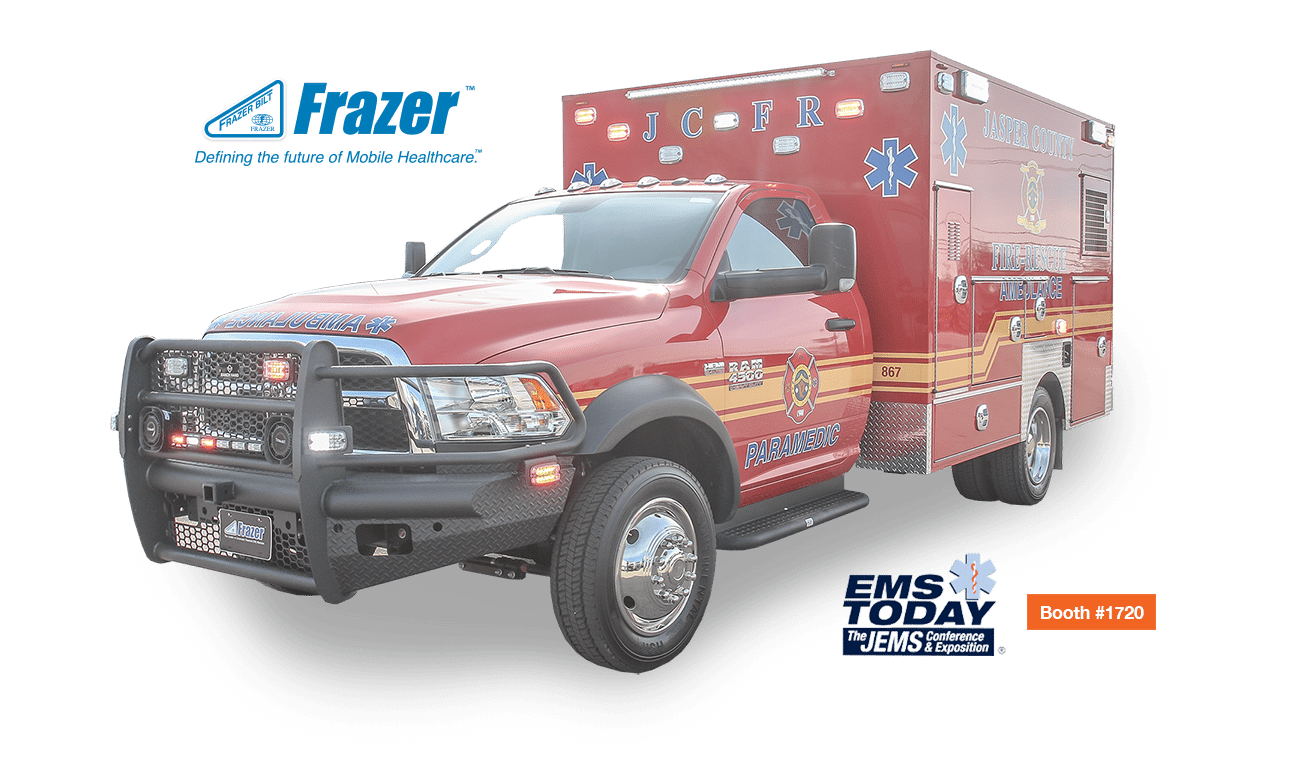 We're excited to be exhibiting at this year's EMS Today Conference in Charlotte, North Carolina! If you're in the area, we'd love for you to come say hello and take a closer look at our latest custom emergency vehicles – like this Type I 12 foot Frazer!
Find us at the Charlotte Convention Center exhibit floor Booth #1720 at the following dates & times :
Wednesday, February 21 3:00 pm – 6:00 pm
Thursday, February 22 10:00 am – 5:00 pm
Friday, February 23 10:00 am – 1:00 pm
For more show information, visit the EMS Today show page. See you there!