With Frazer… you've got custom emergency vehicle options (and then some!)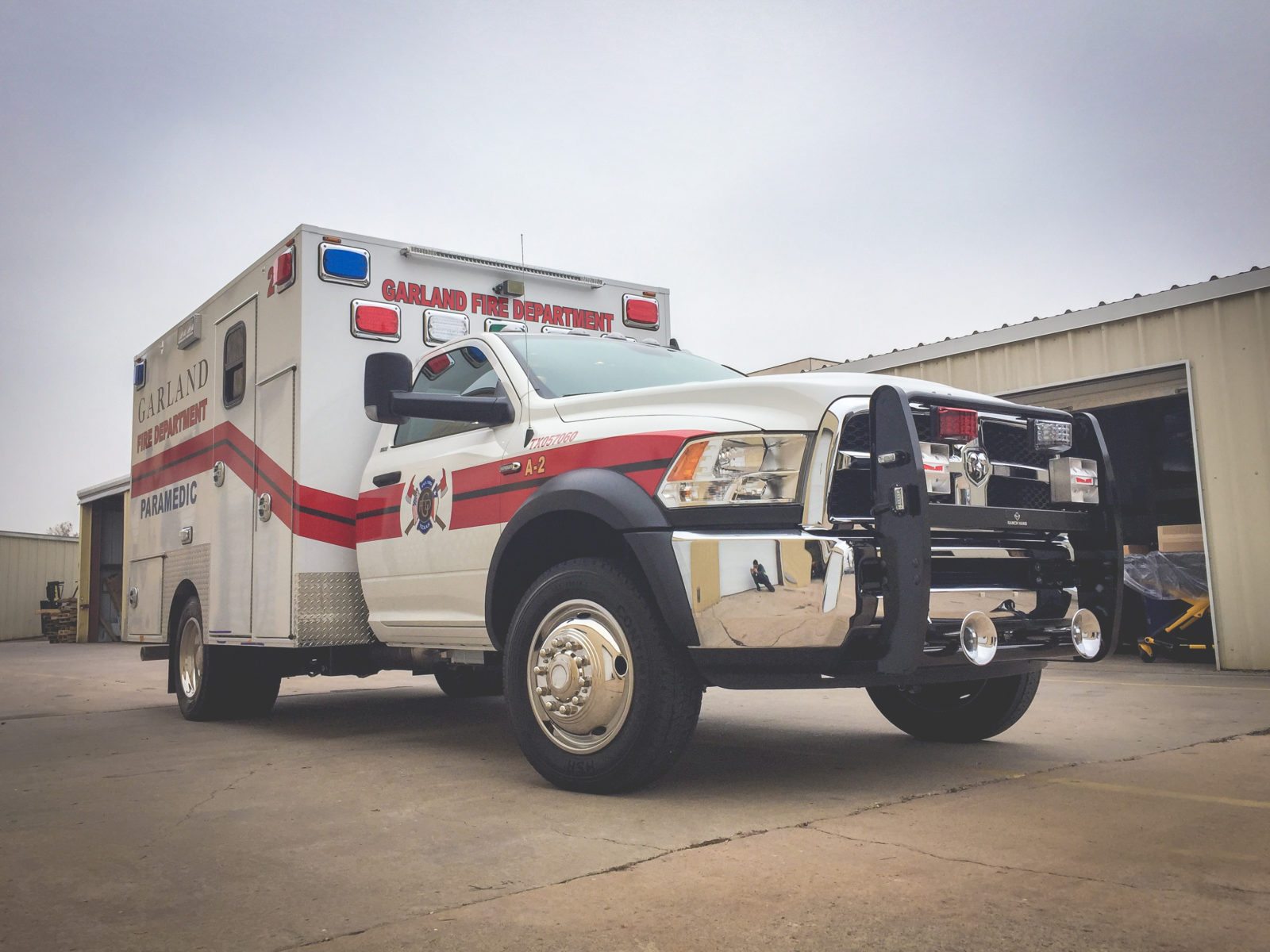 Lights, sirens and grille guards just to name a few!
Contact us and learn more about the option choices you have to outfit your Frazer unit. We want to provide you with everything you'll need to get the job done right!