A Frazer throwback you won't want to throw back!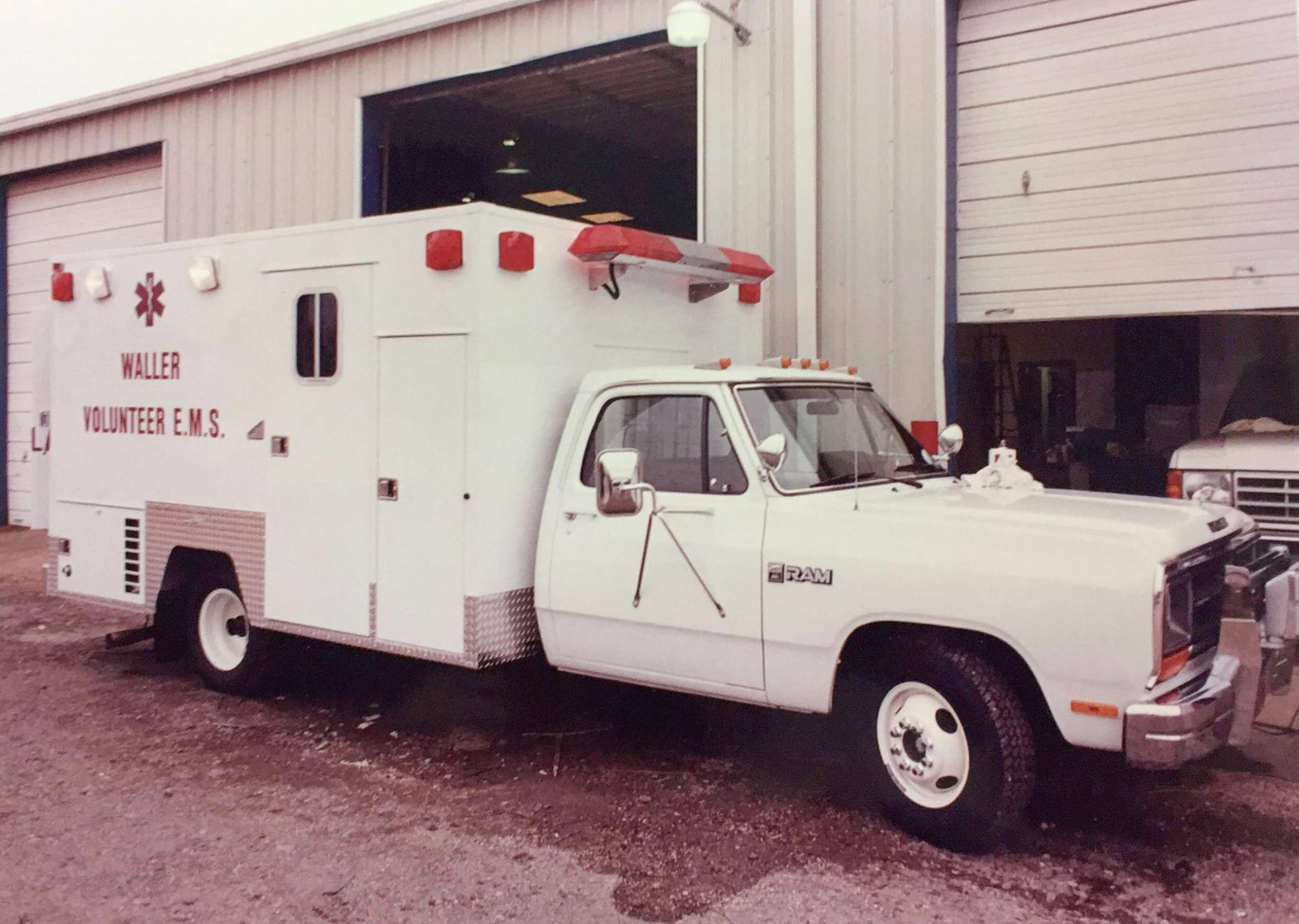 This sepia-toned special unit has several features of its time but with the familiar Frazer triangle tag that still distinguishes our EMS vehicles today!
Visit the Frazer History page on our website to see how our custom emergency vehicles have changed over the years!