Featuring a Frazer with no name this Throwback Thursday…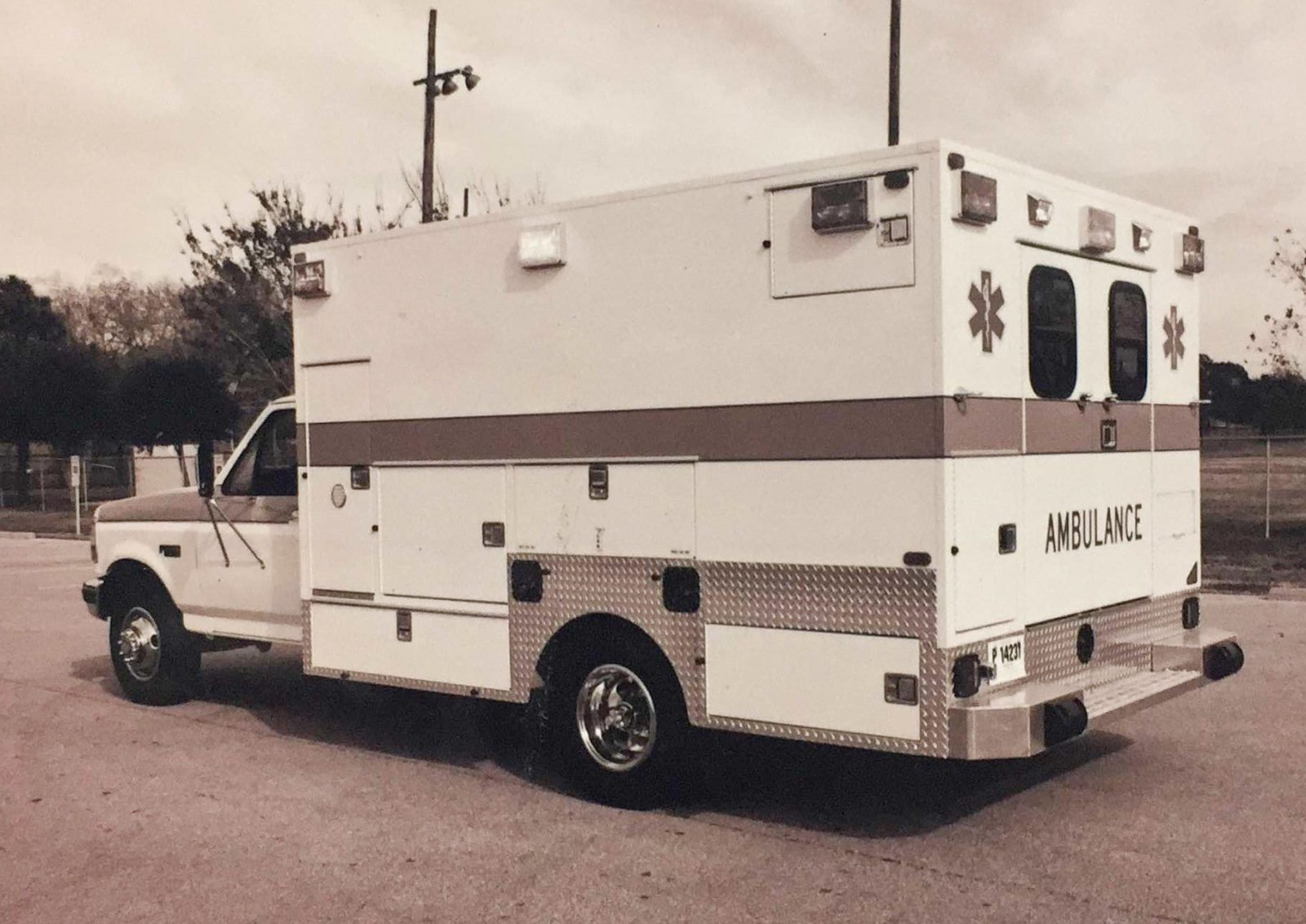 We open up the Frazer Throwback Thursday archives yet again! See anything familiar? If so, please give us a comment and let us know who's Frazer is getting the throwback treatment!
Visit the Frazer History page on our website to see how our custom emergency vehicles have changed over the years!