A Texan Frazer Throwback starring a Ford Type I unit!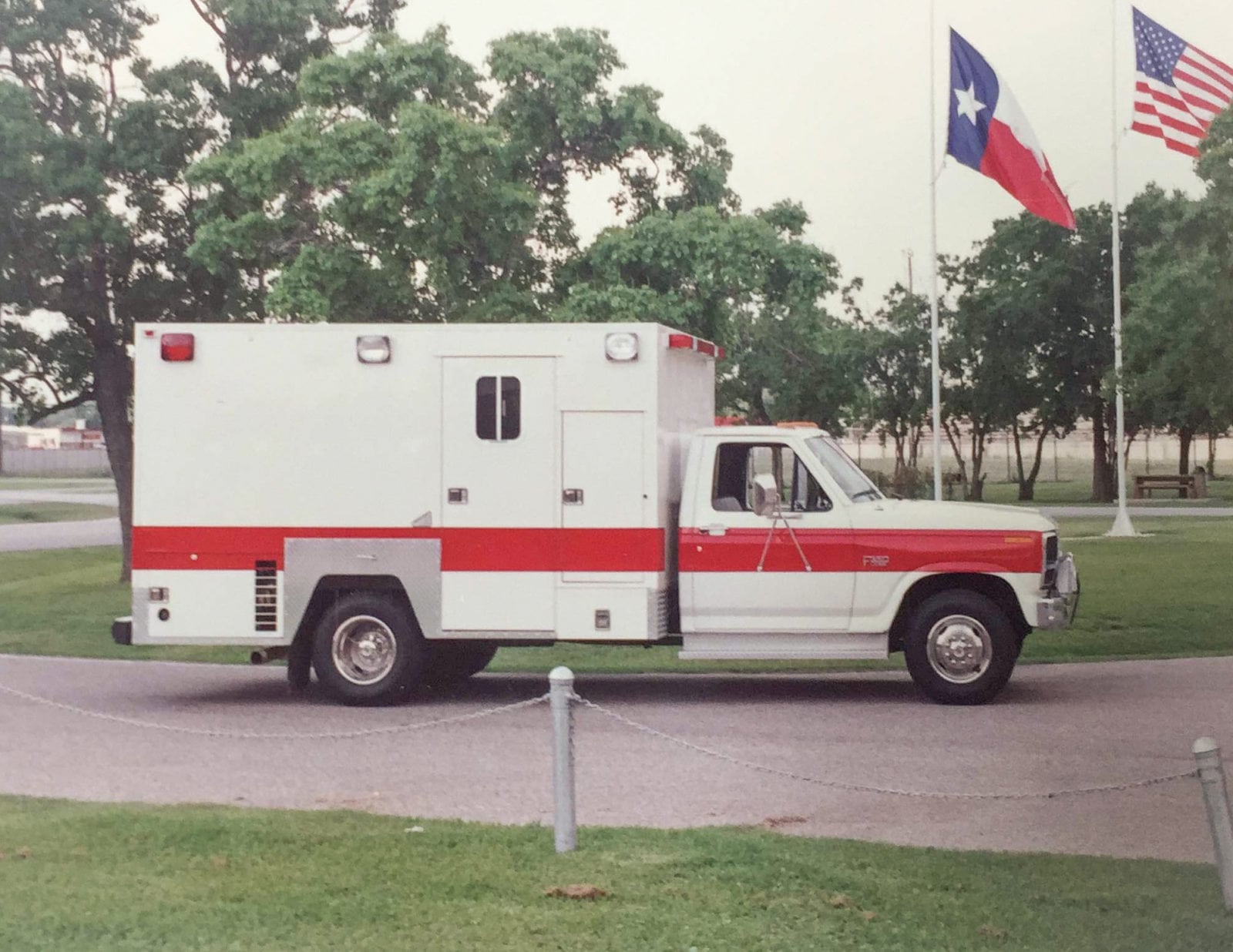 This Ford Type I Frazer throwback EMS vehicle was staged at Bayland Park; located just down the street from our offices in Houston, Texas.
Visit the Frazer History page on our website to see how custom emergency vehicles have changed over the years!