The Frazer Throwback stage is set for this Midland Fire Department unit!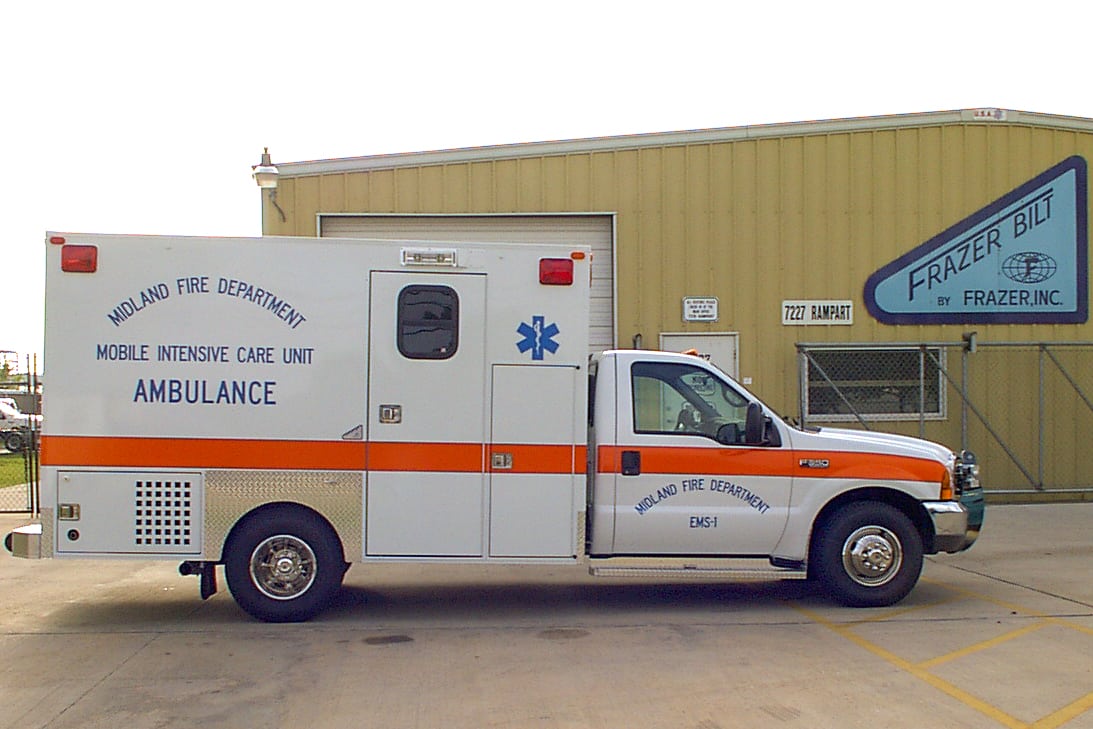 This Type I 12 ft. Mobile Intensive Care unit was built when our shop layout looked a little different. Sharp-eyed viewers may even notice our current main office building was just a patch of grass back then!
Visit the Frazer History page on our website to see how custom emergency vehicles have changed over the years!