It's Monday – Stay Safe Everyone!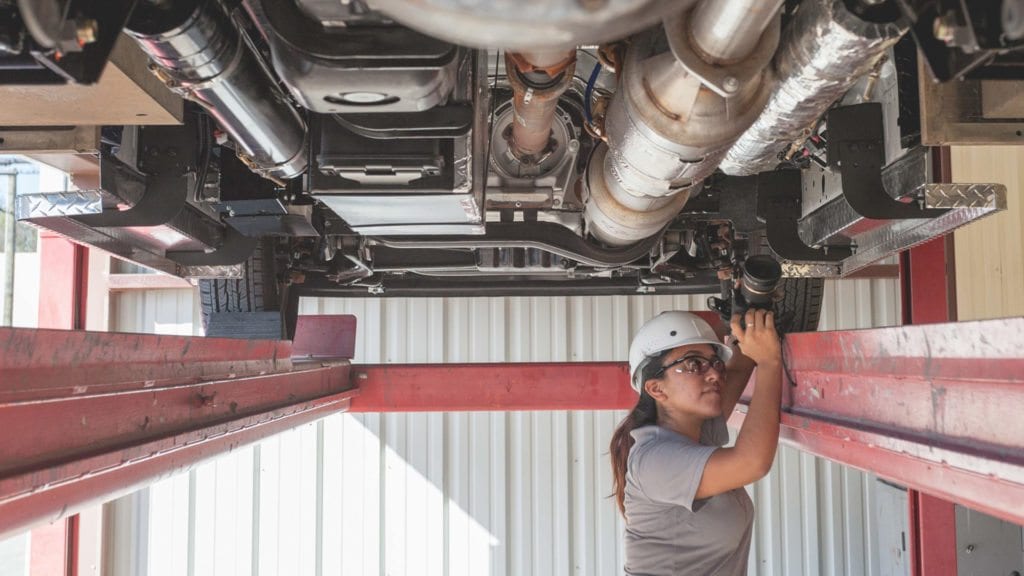 A new week has begun! Here you can see one of our Documentation employees with their Personal Protective Equipment taking photographs of a new unit before it leaves the shop.
Here at Frazer we are absolutely committed to safety. We strive not only to improve our safety and our environment every day, but also challenge ourselves to work new angles of safety into every aspect of what we do. We don't just want to build the safest, most reliable EMS vehicles on the market, we want to do it in the safest way possible!
Click here to learn more about Frazer's commitment to safety!