Down the line they come! Our Frazer EMS vehicles have many custom options.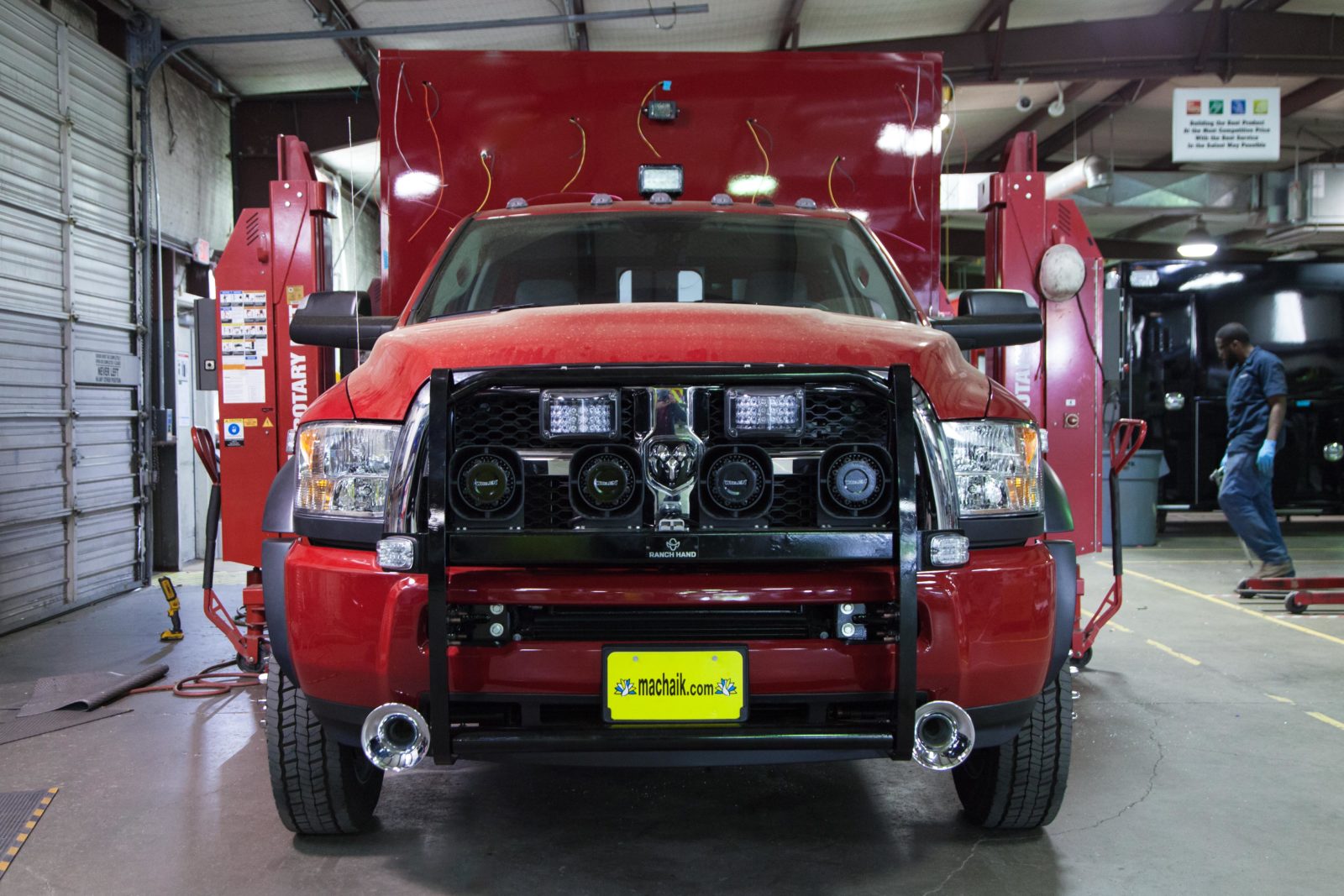 We start this new week with our production line moving with several Frazer EMS vehicles nearly ready for the road ahead! We take pride in the collaboration with our customers to ensure that their unit is safe and custom made to their needs.
Contact us to find out more about our options and visit our Customer Deliveries page to view updated photos of our Frazer Deliveries from the production line!