The changing requirements of EMS resulted in some fairly big updates in the design and configuration of modern ambulances.
Frazer offers floor plans for emergency vehicles ranging from strictly 911 EMS operations all the way to rigs designed for technical rescue.
Here we've broken down the different models with an eye toward helping you determine the right fit for your department.
12' Modules – A Brief History
When we entered the industry in the mid-1980's, the vast majority of services we worked with were strictly EMS departments. Of those, quite a few were volunteer operations in remote rural communities or smaller areas outlying a larger metro region.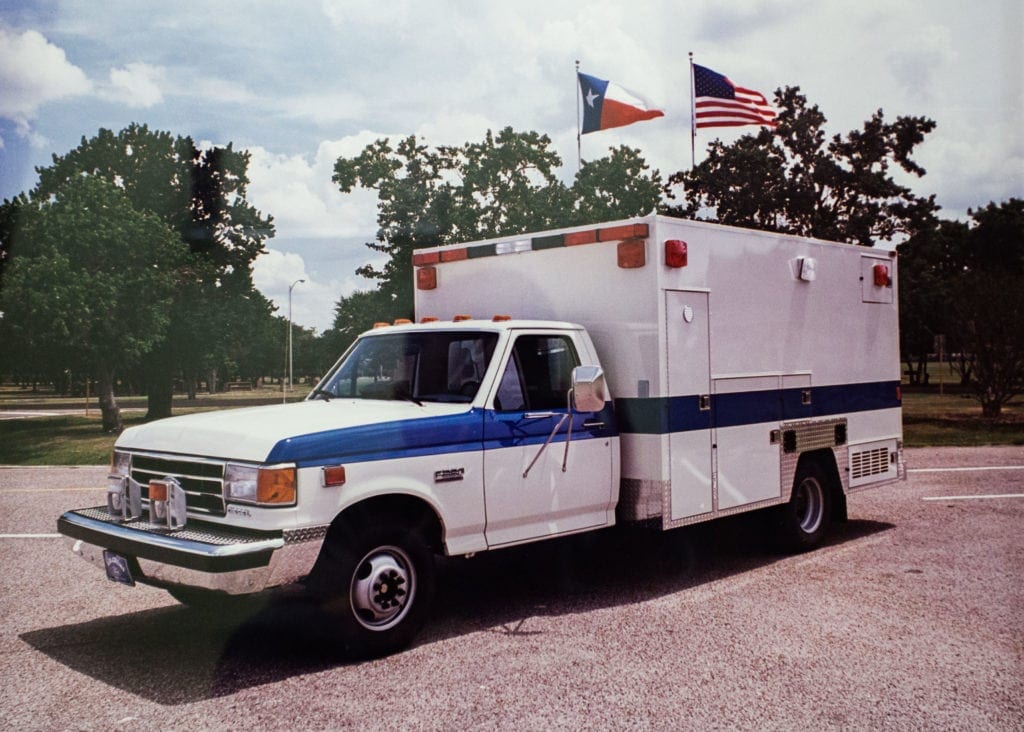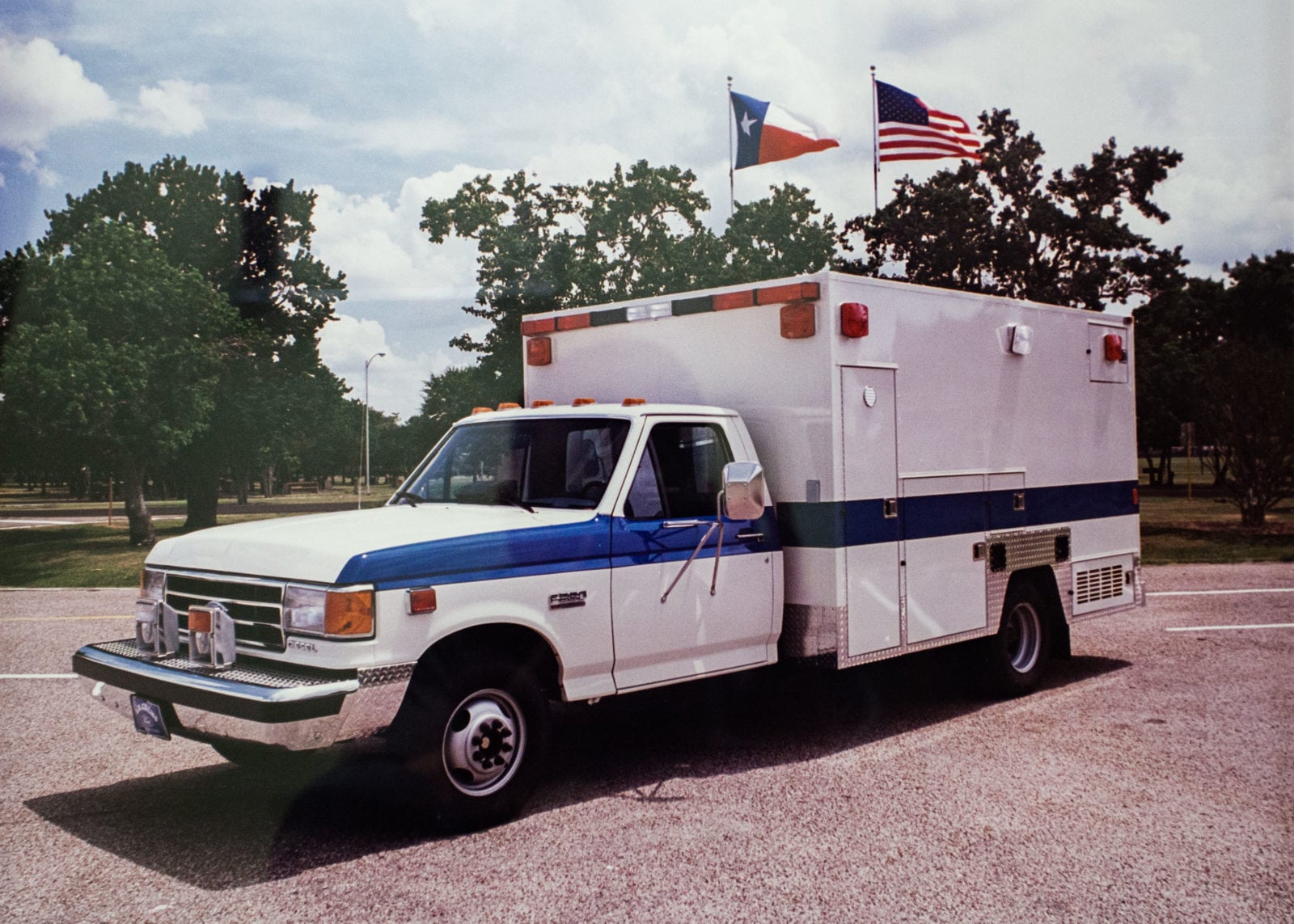 At that time, the ambulance module was a relatively novel option for some services as they had been using Type II van conversions primarily.
Our Frazer generator powered EMS vehicles were designed from the ground up by our early customers at the City of Houston, Kingwood Area EMS, Fort Bend County EMS, and Dallas/Fort Worth Airport, just to name a few. In fact, outside of figuring out how best to physically incorporate our separate generator set and our ice cold air conditioning into the module, we really had very little to do with the unique design elements our customers have loved over the years.
12' Modules Now
Our constant communication and collaboration with our customers informs much of the modern vehicle we build today. Upgrades to finishes, improvements in cot retention, advances in LED lighting both interior and exterior, better insulation, flooring, and interior wall surfaces, all provide our customers with the highest level of user experience and durability.
As far as floor plans go though, very little has changed relative to the initial designs we worked with. You can still expect the same spacious interior feeling thanks to cabinets built to appropriate depth. The patient compartment still feels like a mobile emergency room, with bright LED lighting, stainless steel counters and wall surfaces at patient height, and the power to utilize all your medical devices without worry.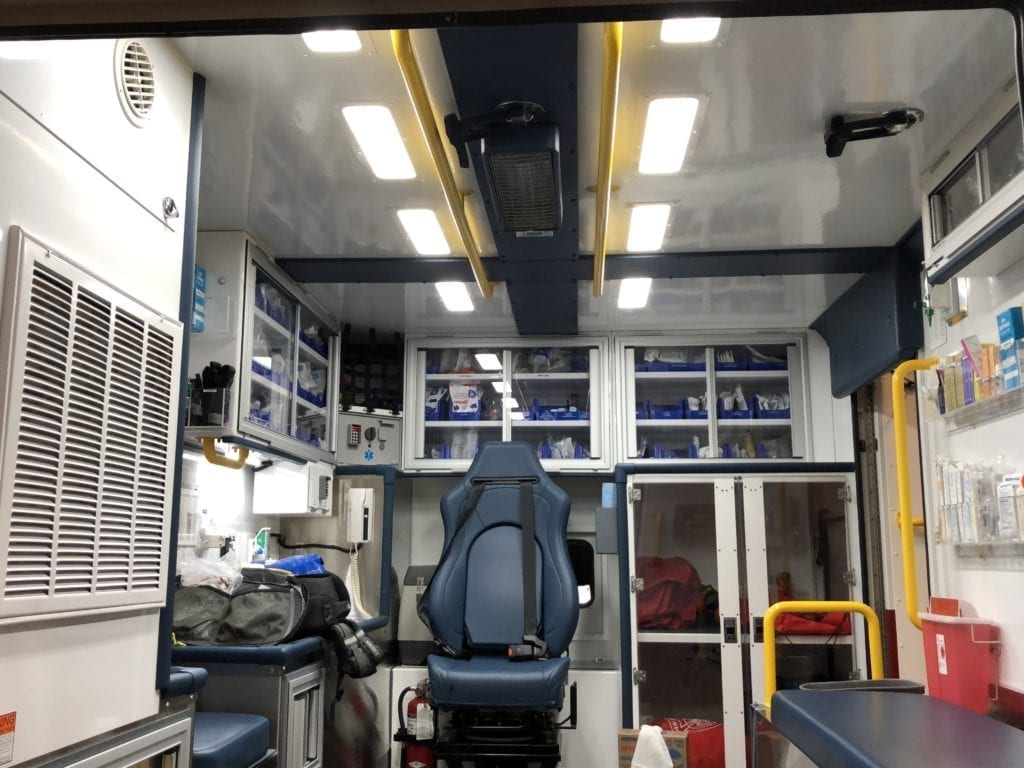 Our 12' modules are available as Type I or III with 67.5" or 71.5" (optional) headroom, and can be mounted on all the cool trucks. They represent what we believe is the best overall approach and value to a dedicated EMS vehicle in the industry. As you might imagine, the number of optional items available to customize these units is huge. Our Limited Edition package gives you access to the vast majority of those AND with a $10K discount. Plus we're absolutely able to work with you if you're looking to incorporate some brand new option.
14' Modules – A Brief History
The early 1990s saw a fairly major shift in how some services operated. At that time a number of municipalities, large and small, started combining Fire and EMS operations under the purview of the Fire Department.
For some this organizational change simply intended to improve efficiency among the two agencies and the operational effect on the EMS department was minimal. But others looked to holistically incorporate elements of both traditional EMS and Fire operations. More often than not, this combination required more space and storage capacity.
Enter the 14' Module. Our first effort, designed for the Bellaire Fire Department, kept the patient compartment largely the same from the rear doors to the captain's chair, and added the extra two feet to the forward area of the module. Additional exterior storage capacity allowed for the Department to carry some of the tools and gear specific to fire.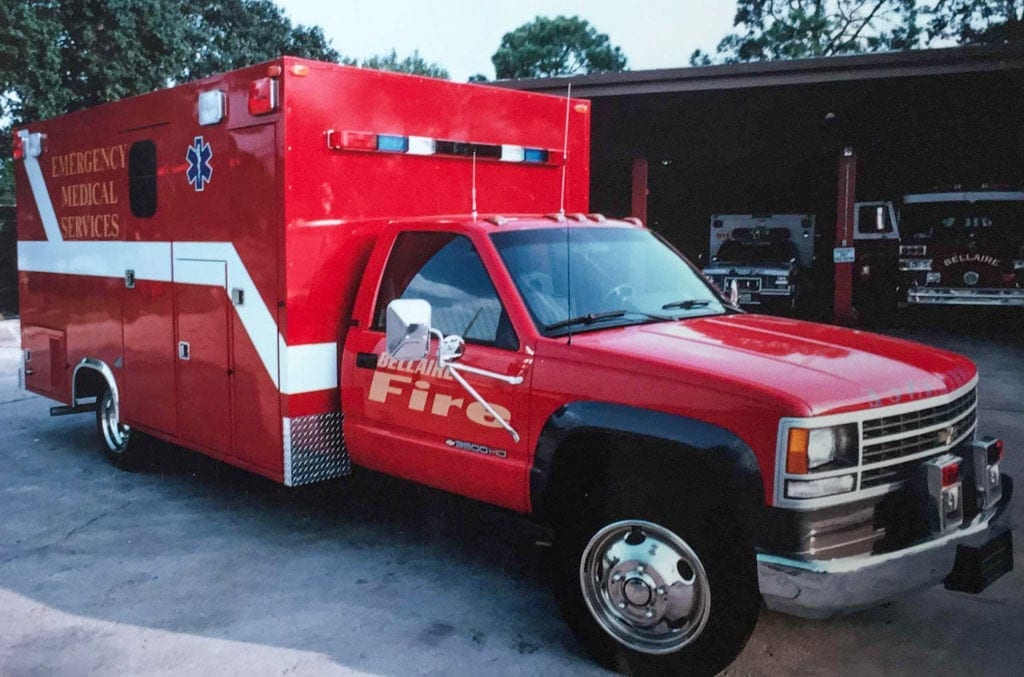 14' Modules Now
As is so often the case with our vehicles, the idea one department comes up with leads to something new from another customer. Our 14' modules are no different.
That original 14' design is still the go-to if your department works in the Fire/EMS model and needs gear space. The size of that particular module spurred numerous customers to design their own modifications, especially if they carried a specific tool or set of gears, SCBAs for example, that required a new solution.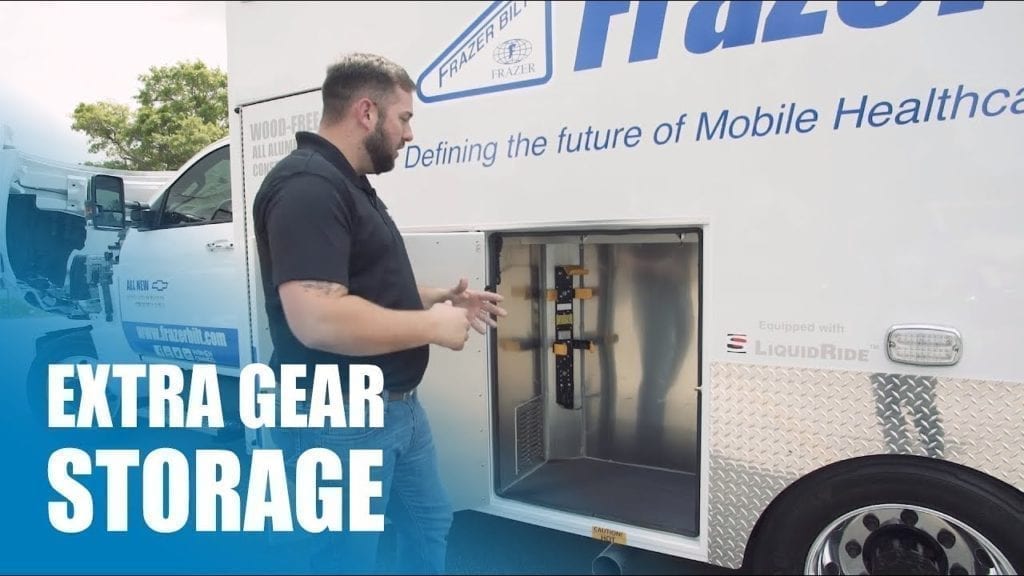 More recently Frazer has added two fairly significant variations on that theme. One features a door forward configuration. We've found this common for clinical and patient focused operations, providing additional space but without a focus on fire equipment. An unexpected benefit of this design keeps the patient out of view of onlookers or extraneous people at a scene, ensuring privacy for both patient and medic.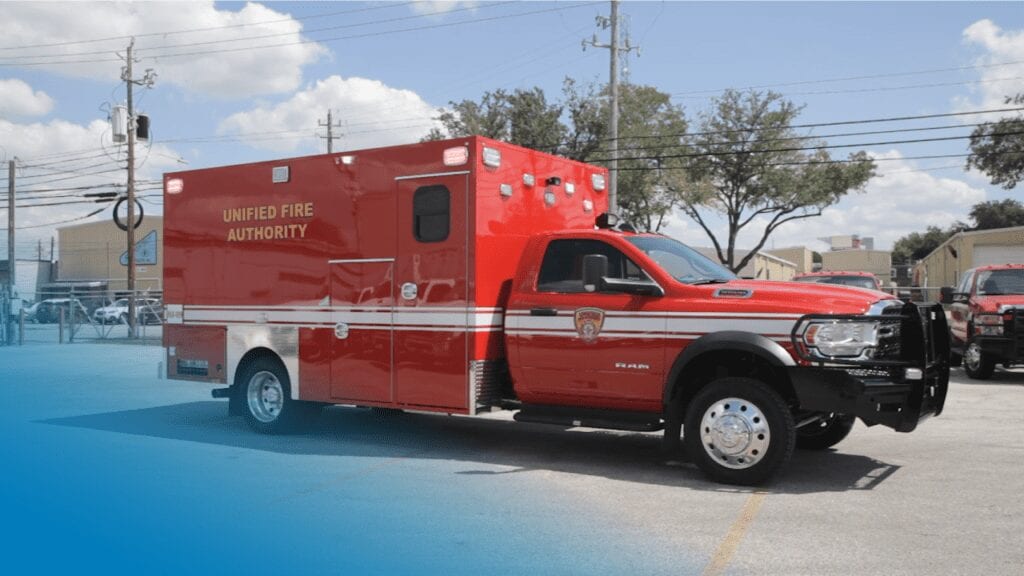 The other modification features a full transverse compartment consuming the entirety of the additional module space. The patient compartment is virtually identical to a standard 12' module, but the massive transverse section allows for gear used in high angle technical rescue or equipment specific to bariatric transport. Something like that version really allows for the imagination to run wild.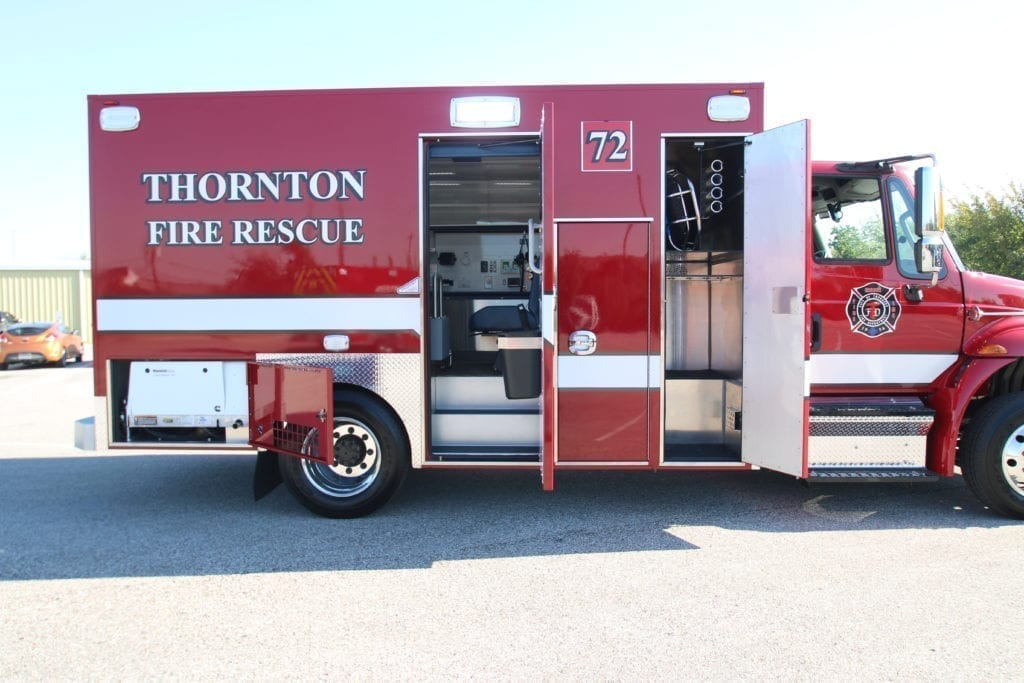 Give Us a Call
If you want to discuss the finer points of module configuration, please give one of our Sales Team a call at 888-372-9371. If they can't help you with the decision, they can definitely get you in touch with some of our customers using the different versions. Or you can click here to browse more information for yourself.