Frazer Storage Options – Highly configurable and accessible!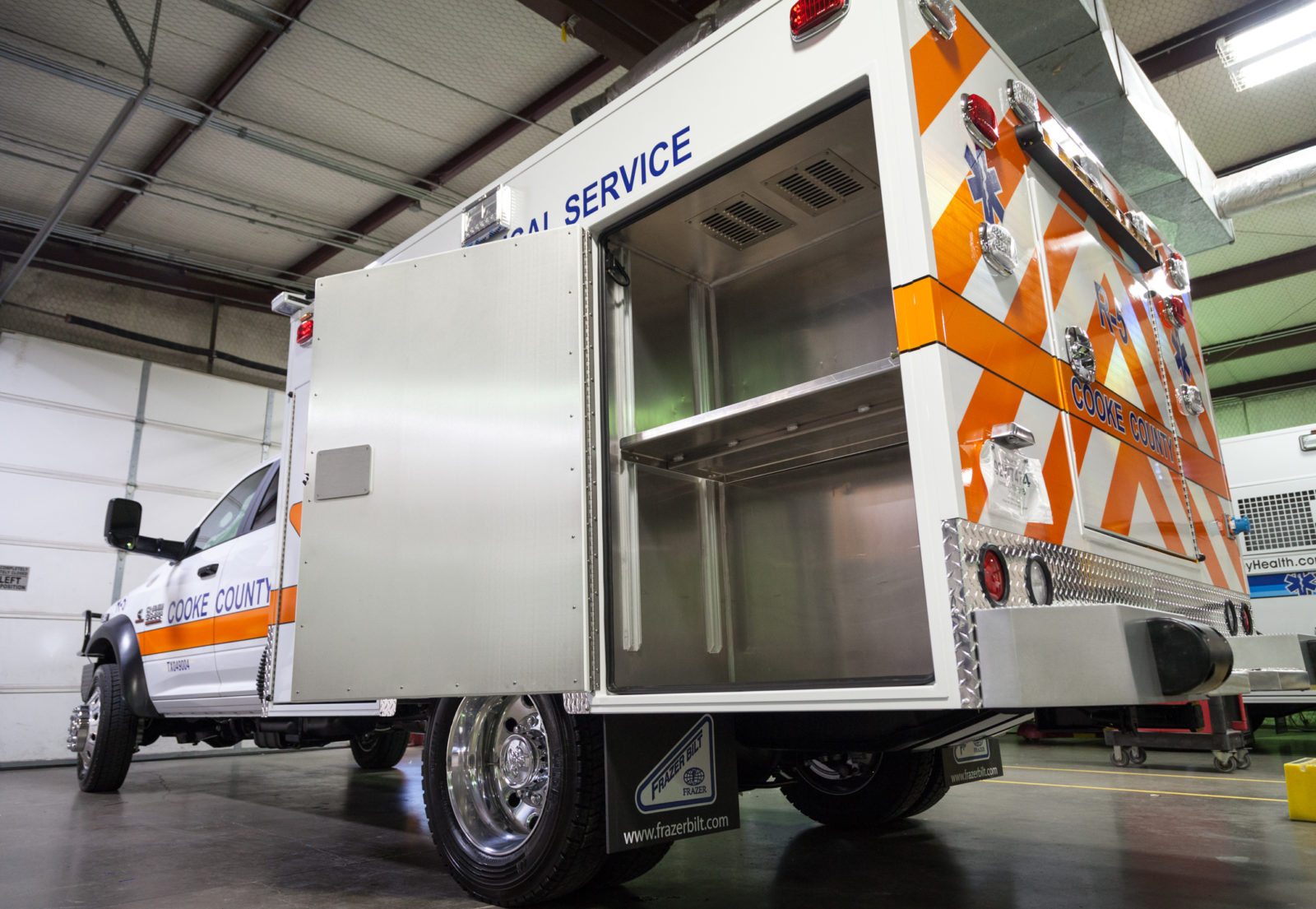 The Frazer Urban Command Vehicle (UCV) can truly be anything you need it to be. It can function as a first responder, a rescue truck, a support vehicle, it's also a crew transport and much more!
Click here to learn more about what this unit can offer!