Summer is here! Don't sweat it, use a Frazer Air Conditioner.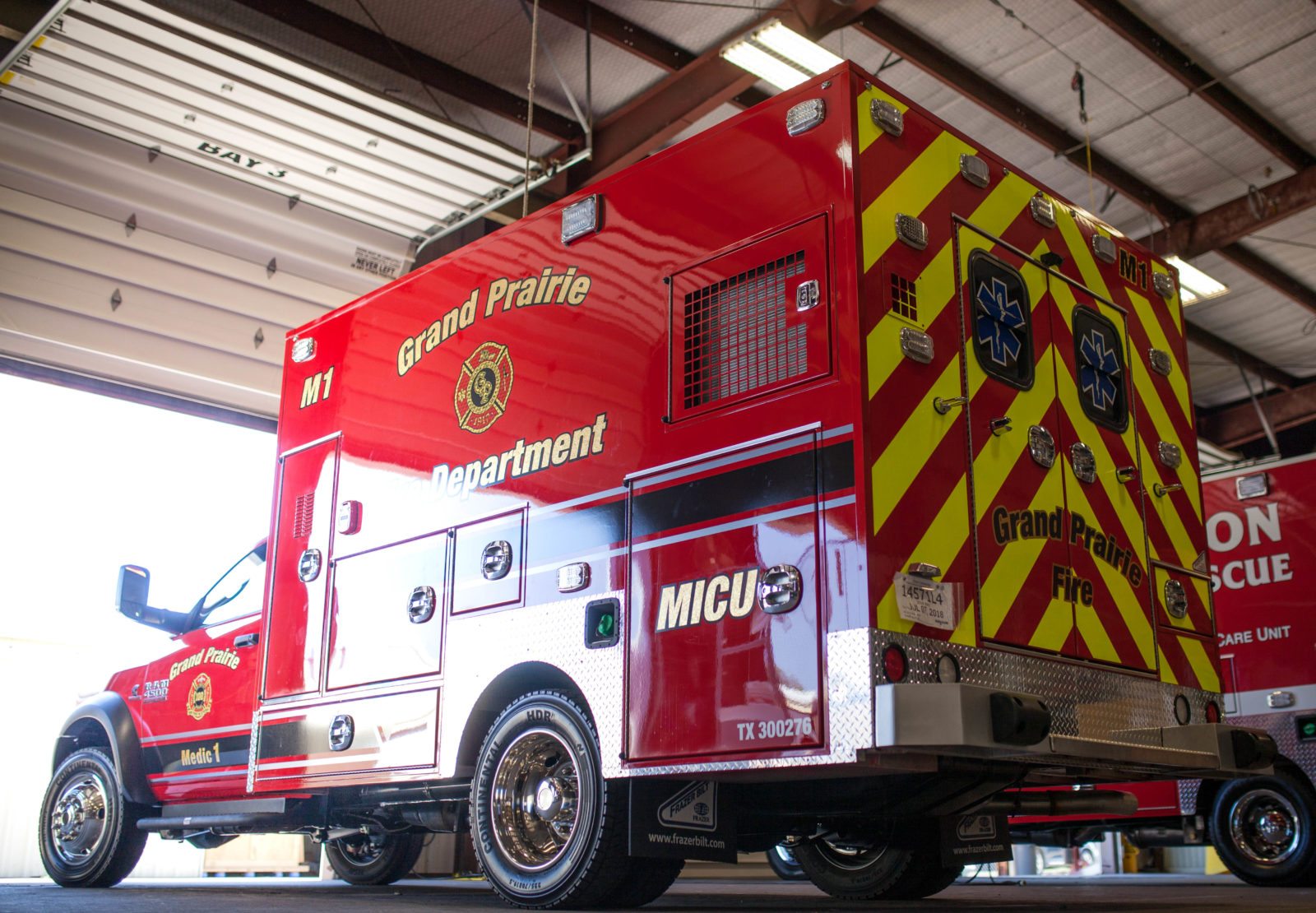 Frazer's exclusive, self-contained 120V HVAC system provides a comfortable, cool environment for your patient care needs.
Watch Laura discuss our ice cold air conditioning that has been a hallmark of Frazer products since our first day in the industry.